18 inspirational new job quotes
Looking for some words of wisdom?
Whether you're about to start a new job yourself, or you just want to send some encouragement to a friend or family member, finding the right quote could be game changer when it comes to confidence levels. Not sure where to start? We've got you covered.  
Here are 18 of our favourite inspirational new job quotes:
1. TL;DR – You're great
2. Expert level (coming soon)
3. Don't. Be. Scared. Of. Change.
4. Stupid questions > Stupid answers
5. Be the best (not normal) you you can be
6. Don't stop now
7. Being scared doesn't have to be scary
8. Life (and/or a new job)
9. You're basically Jack Bauer
10. Creative thinking. From day one.
11. Be different
12. New beginnings lead to new endings
13. It's not too late
14. If all else fails: Coffee
15. Stop worrying (and/or take an umbrella)
16. Just breathe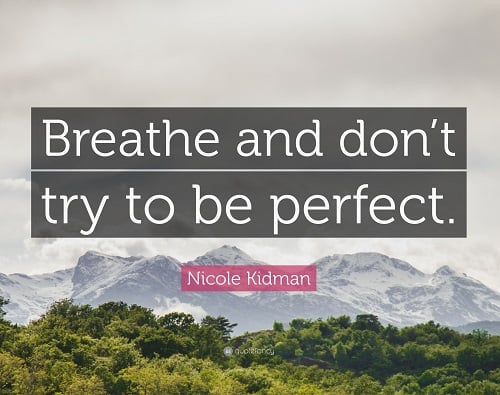 17. If you know, you know
18. That new job feeling. That's how it feels to love Mondays.
Still searching for your new start? View all available jobs now.